8-Week Personal Renewal And Growth Group
For Counselors & Helping Professionals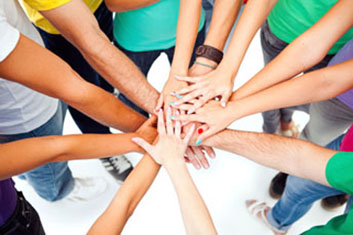 Re-Ignite Your Own
Delight!
Step out of your role as "helper" and come join in a circle of your peers. This group is a time for you to explore your own deep emotional landscape — your own passion, pain, purpose and growth — in a supportive and confidential weekly group to experience renewal and inspiration.
Weekly Group Topics Include:
Burnout, Self-Care & Renewal
Passions & Purpose
Money & Finances
Boundaries
Creativity
Isolation & Community
Personal Relationships
?? — What Topic Needs YOUR Attention?
When: Monday Evenings 7pm-8:30pm
September 8th – October 27, 2014
Where: Man In The Maze, off Oracle & Ina
Cost: $40 per week if paid by September 1 ($320 total – commitment to all 8 groups required)
$45 per week if paid by September 1 ($360 total – commitment to all 8 groups required)
Details: Cost payable in full by first group unless prior arrangements are made. Interview and pre-payment required prior to start of group. To ensure ample process time for each participant group size will be limited to 8 people.
Register early: previous groups have sold out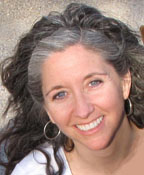 Facilitated by Arianna Gray, MA, LPC
Arianna specializes in supporting counselors and helping professionals find renewal and inspiration. Her sixteen years experience in the field includes working with addictions, hospice, children & families, and spiritual development. Facilitating with respect and humor, and using experiential and creative processes, Arianna will support you to find your own truths and to embrace your own transformation.
Call Or Email Now
to see if this is
the right group for you!
(520) 333-7436